Easy as ABC.
Our 'Easy as ABC' step-by-step building process means you are guaranteed a simple, stress‑free building experience and a project that is finished on time and on budget.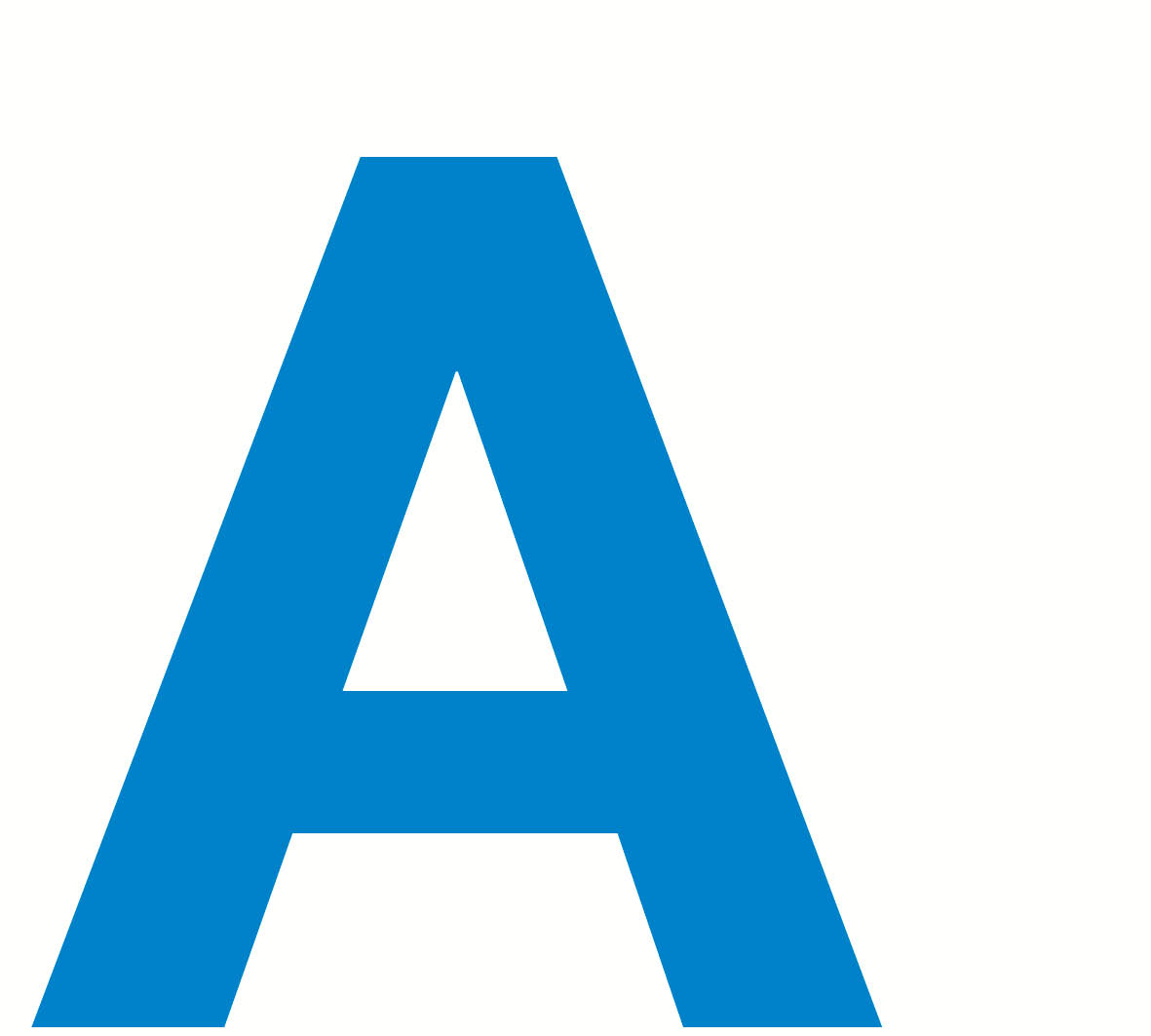 ASK
First up, we'll ask you loads of questions so we understand exactly what you want, also accounting for your base budget as a starting point.
Then we'll transform your requirements into architectural 3D concepts so you can see exactly what will be built. It's more cost-effective to get the concept right first, rather than changing things further down the track. This step also allows us to provide estimates based on average costs.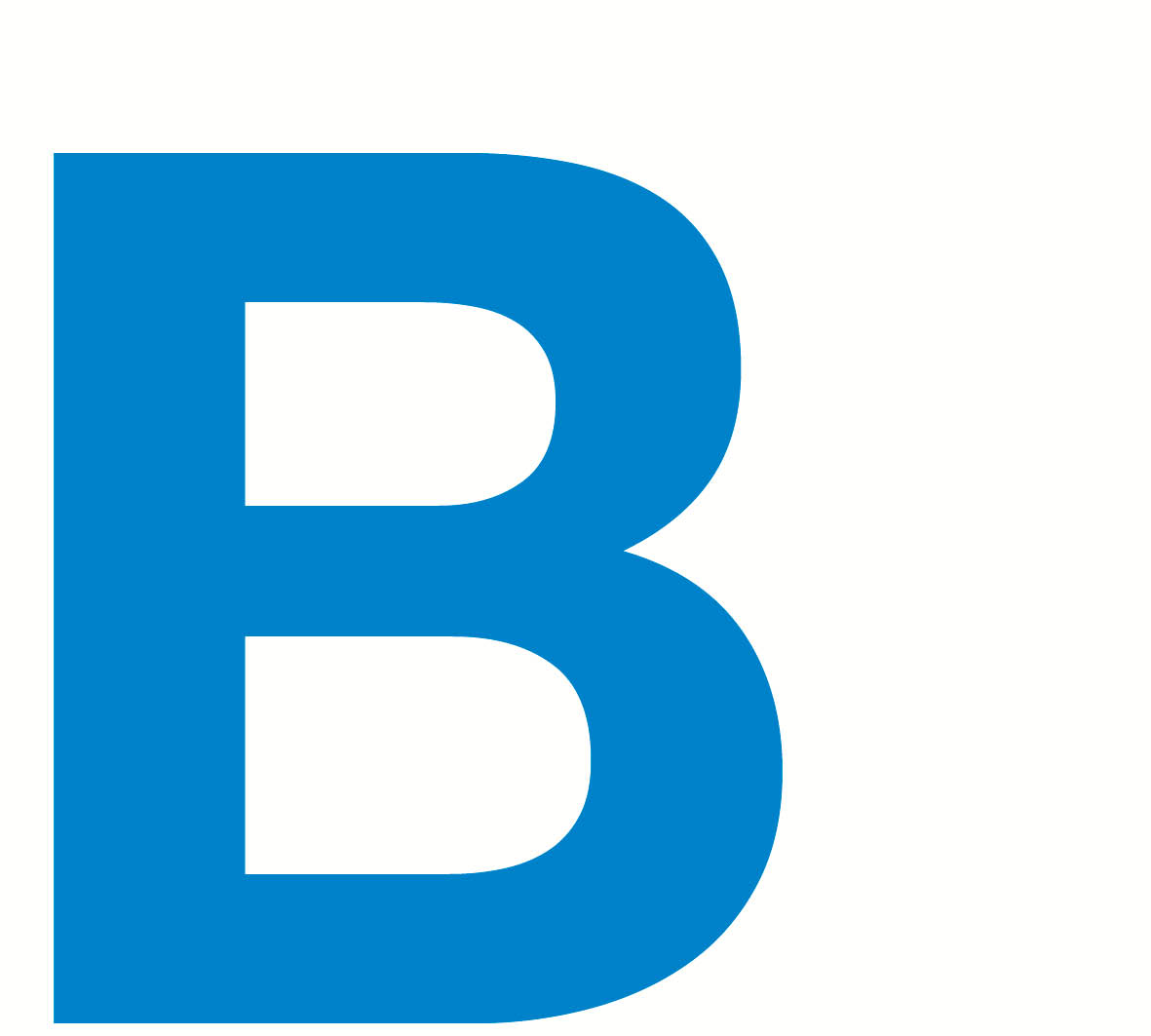 BUDGET
We'll then ask a wide range of sub-trades to consider our proposed drawings so we can get the best prices for the job. Now we can present an accurate price based on structural and design decisions and price negotiations from tradespeople briefed on your project. This is where we can refine the budget if and where needed. At this stage we also obtain all required building and resource consents.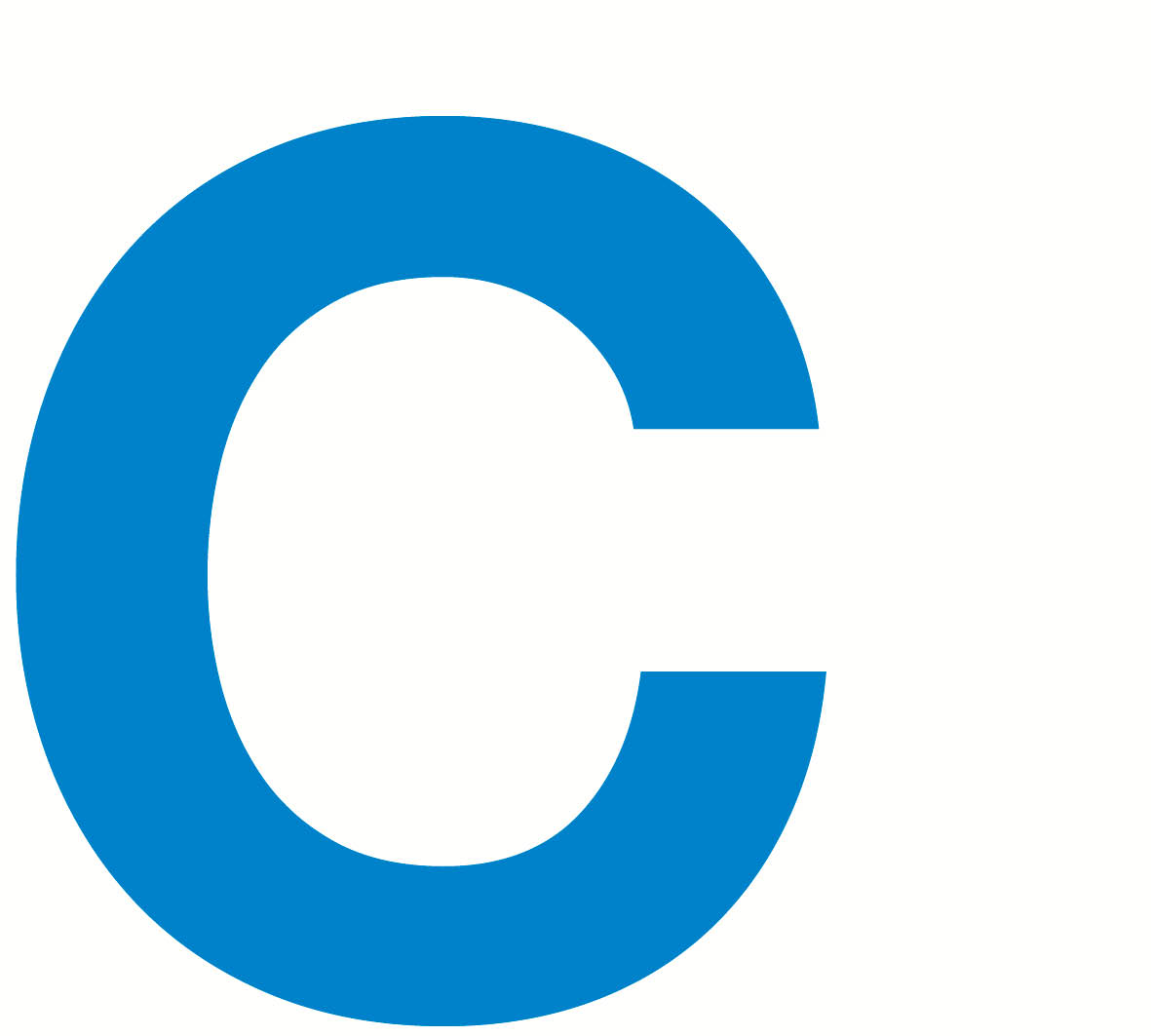 CONSTRUCT
We will schedule, brief and manage the activity of the tradesmen working on your site throughout the project. We will also ensure that all council documentation is completed and you have obtained the Code of Compliance documentation.